With Webedia3,
we open the doors to the Web3
Exploring Web3 is an obvious choice for the Webedia group, whose DNA has always been the creation of content and the animation of communities of enthusiasts around a strong technological base, and in a multi-platform distribution logic.
By creating Webedia3, the group's objectives are to develop an internal culture linked to the challenges of Web3, to launch and support Webedia's Web3 projects, and to provide full support to its clients.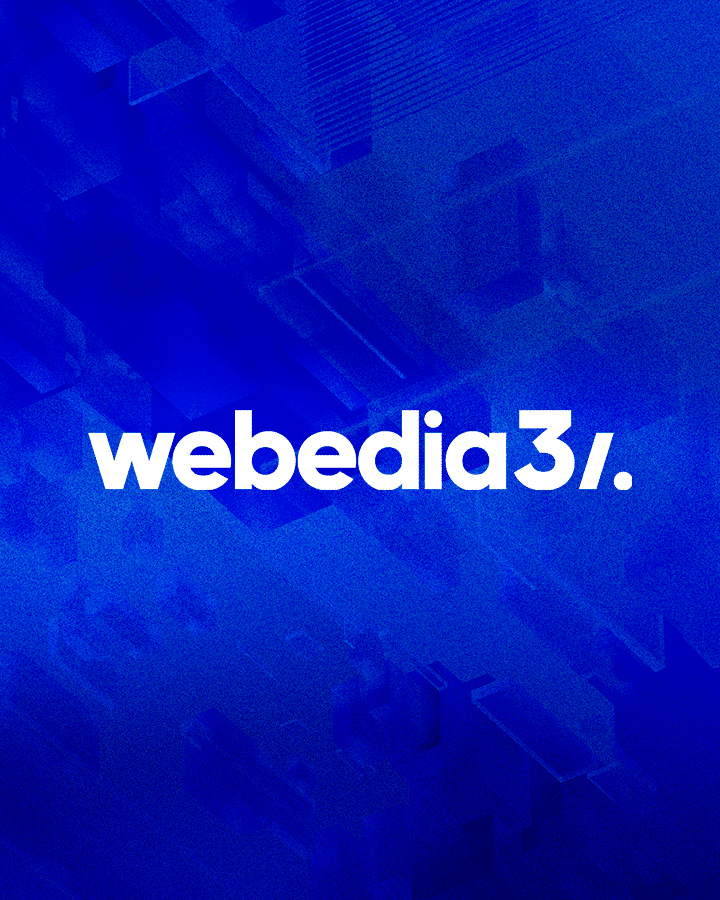 Web3 consulting & acculturation
Webedia3 offers various types of support to raise awareness of the many aspects of Web3 (Blockchain, NFTs, metaverses, …), including advising its advertisers in understanding these phenomena and in creating solutions to engage audiences around Web3.
Creating experiences and activations in the metaverse
Webedia3 takes care of the development of your immersive and meta-versions experiences, and associates them with influence, media and social network devices to guarantee optimal visibility and strong community engagement.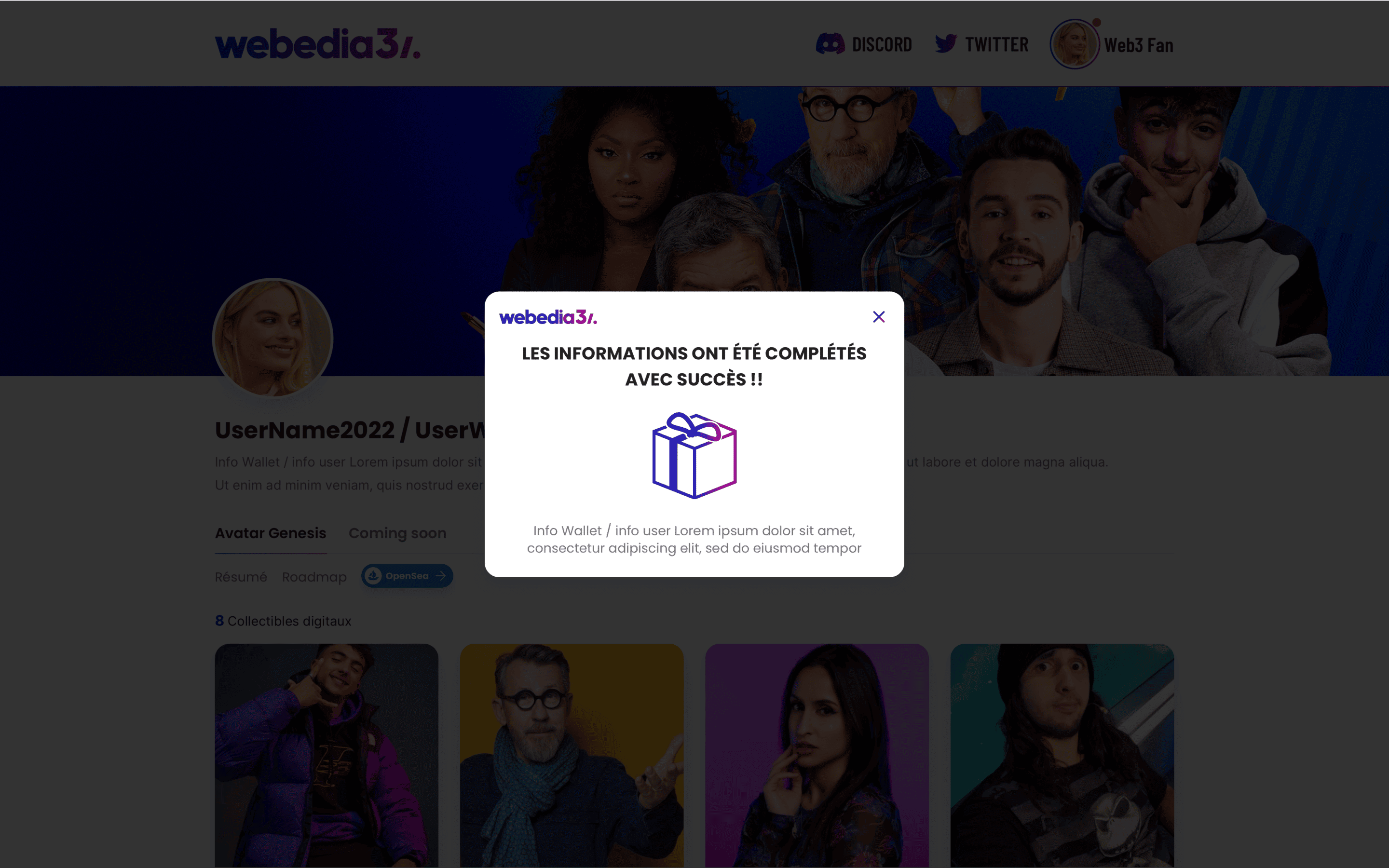 An NFT module to engage communities
NFTs play a major role in the Web3 ecosystem and represent a strong cornerstone for community creation and activation. Webedia3 has developed its proprietary NFT module (adapted to Web2 and Web3) to engage communities (food, movies, gaming) and offer you an adapted support.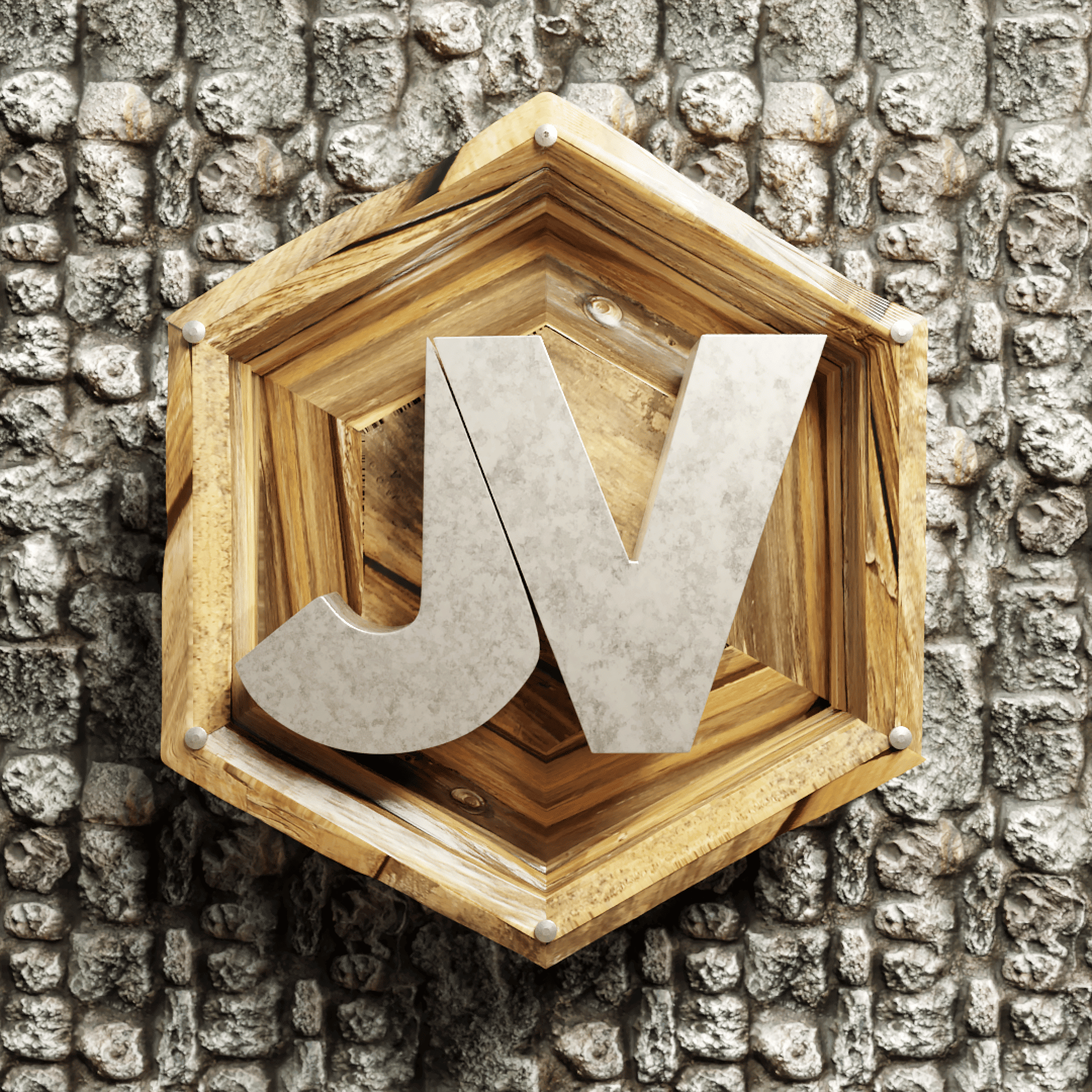 JV fan contest
During the JV Fan contest, an airdrop of 500 NFTs was launched in addition to the top contributors' ranking badges. The "JV Genesis pass" collection is listed on the OpenSea Market Place.
VIEW MORE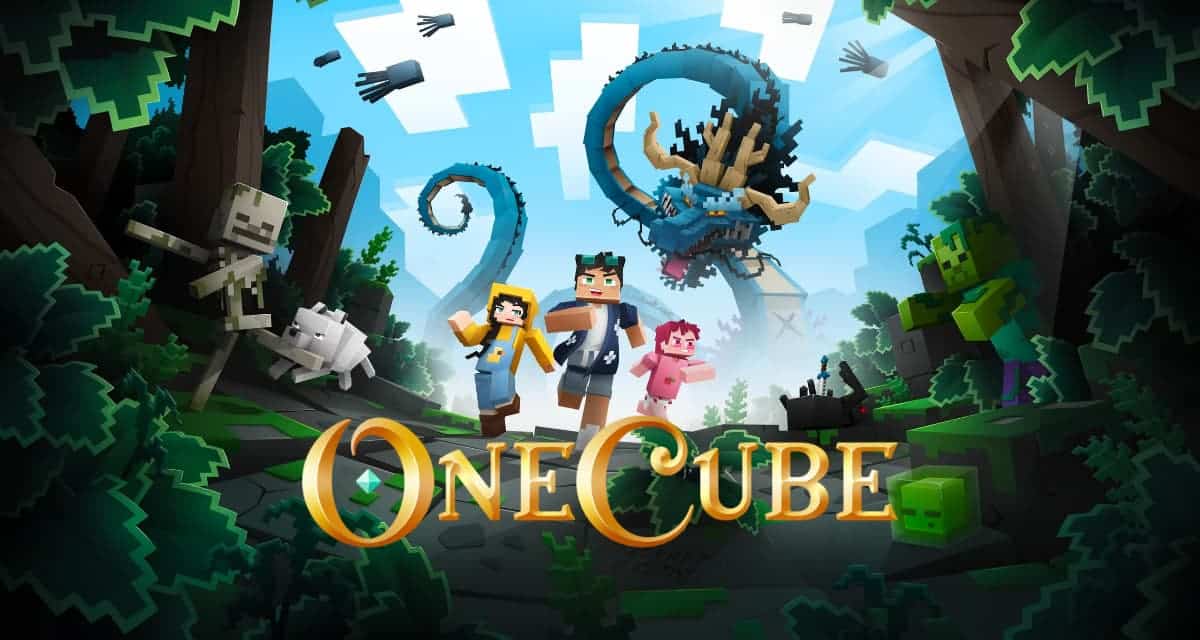 One Cube on Minecraft
In 2022, Inoxtag got involved in the metaverse and immersive experiences and developed its own server on Minecraft to offer animations and activations to its community and partners.
VIEW MORE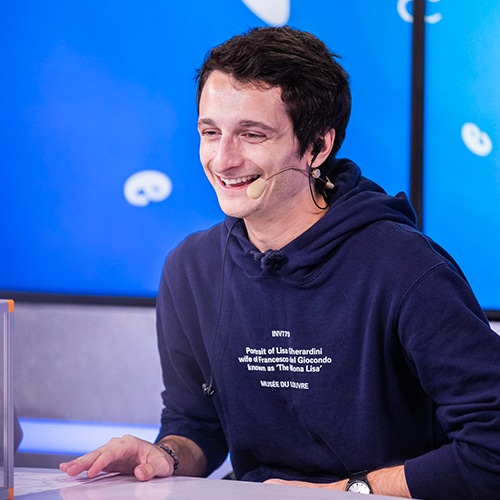 leader price on the Sandbox
A successful experience in the metaverse requires a good marketing strategy to bring in the right people and give the event a good resonance. Maxime Biaggi accompanied the launch of Leader Price in The Sandbox metaverse.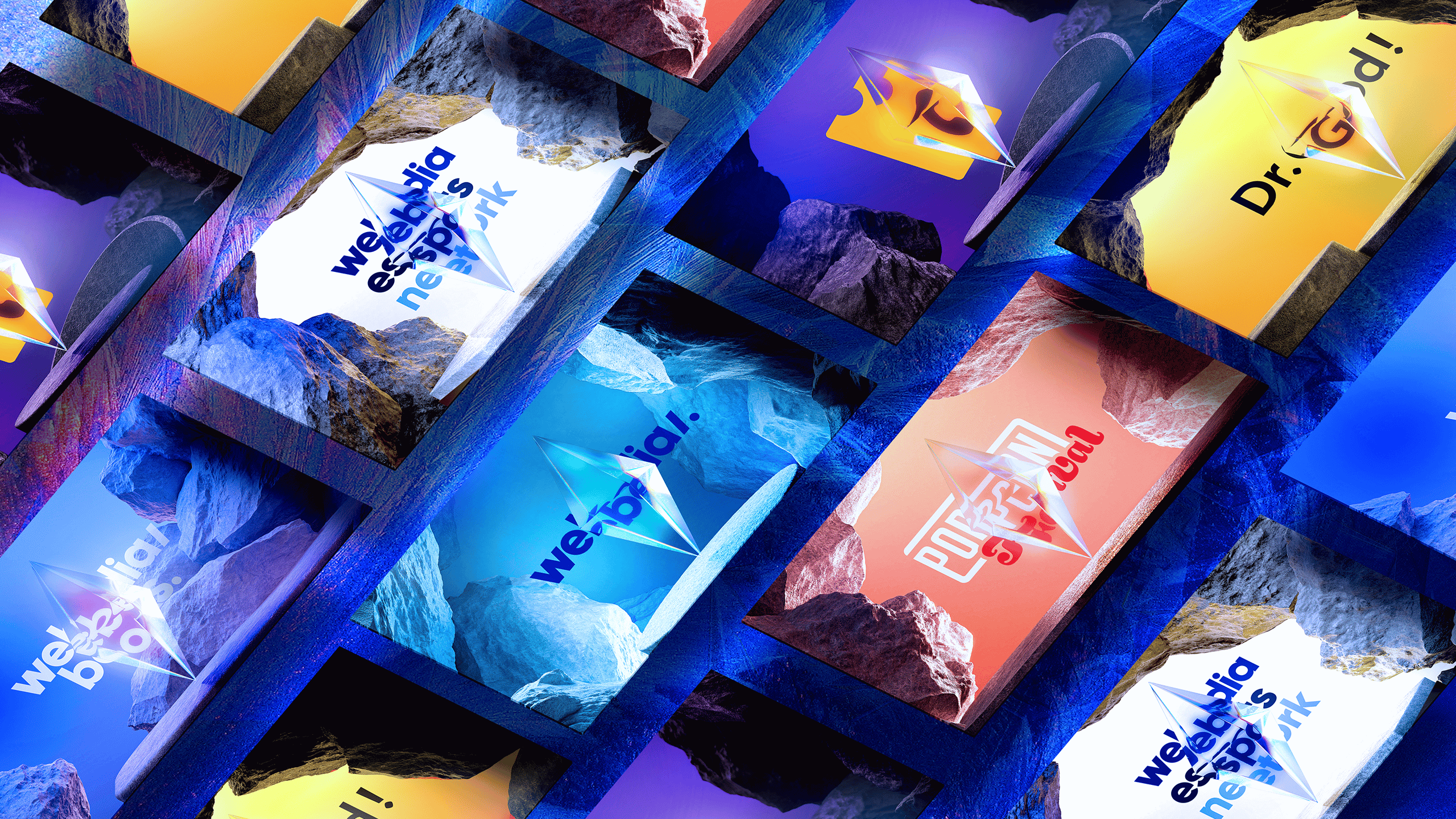 NFT Greetings by Webedia
Webedia's 2023 greetings were accompanied by an NFT operation: an airdrop of 300 NFTs each associated with a gift (LFL tickets, books, cinema tickets, mini-games, etc.). The alliance of NFTs and utilities as a guarantee of a "sell out"!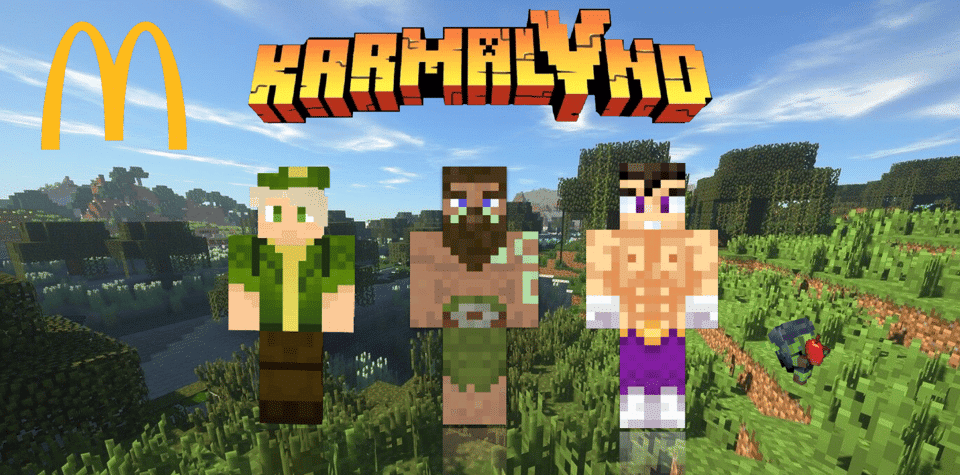 Mc Donalds x Karmaland
Spanish gamers Vegetta777, Willyrex and Maximus have created a story around the McDonald's brand integrated in the Karmaland V series on Minecraft. One of the main settings of this adventure was a McDonald's establishment recreated for the occasion on Minecraft.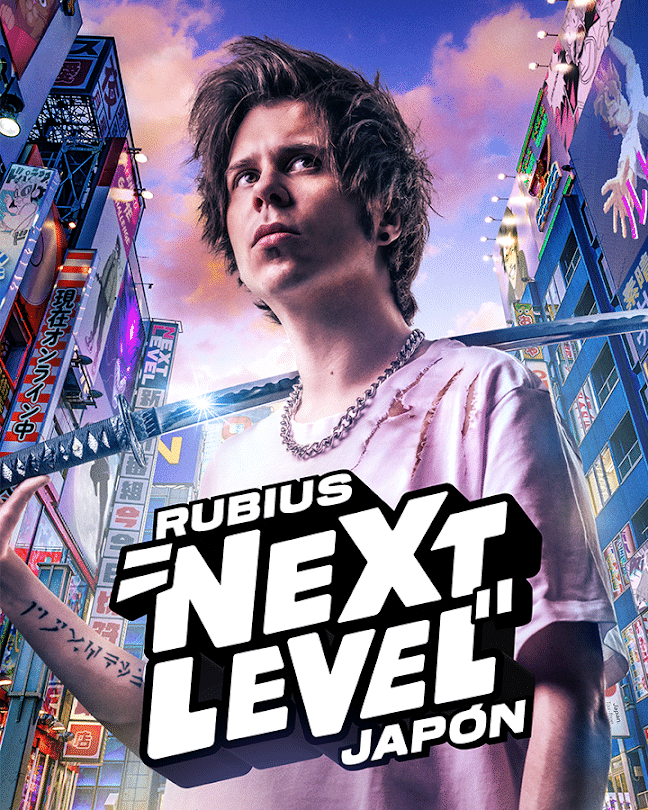 The four-episode series premiered its teaser at La Velada del Año 3, a boxing event hosted by streamer Ibai Llanos, and has already racked up 15 ...
Read more