Great content
deserves the best
from digital platforms
We partner
with top creators,
producers and broadcasters
A unique content
distribution process
across all platforms
15 years knowledge
of digital audiences
and content publishing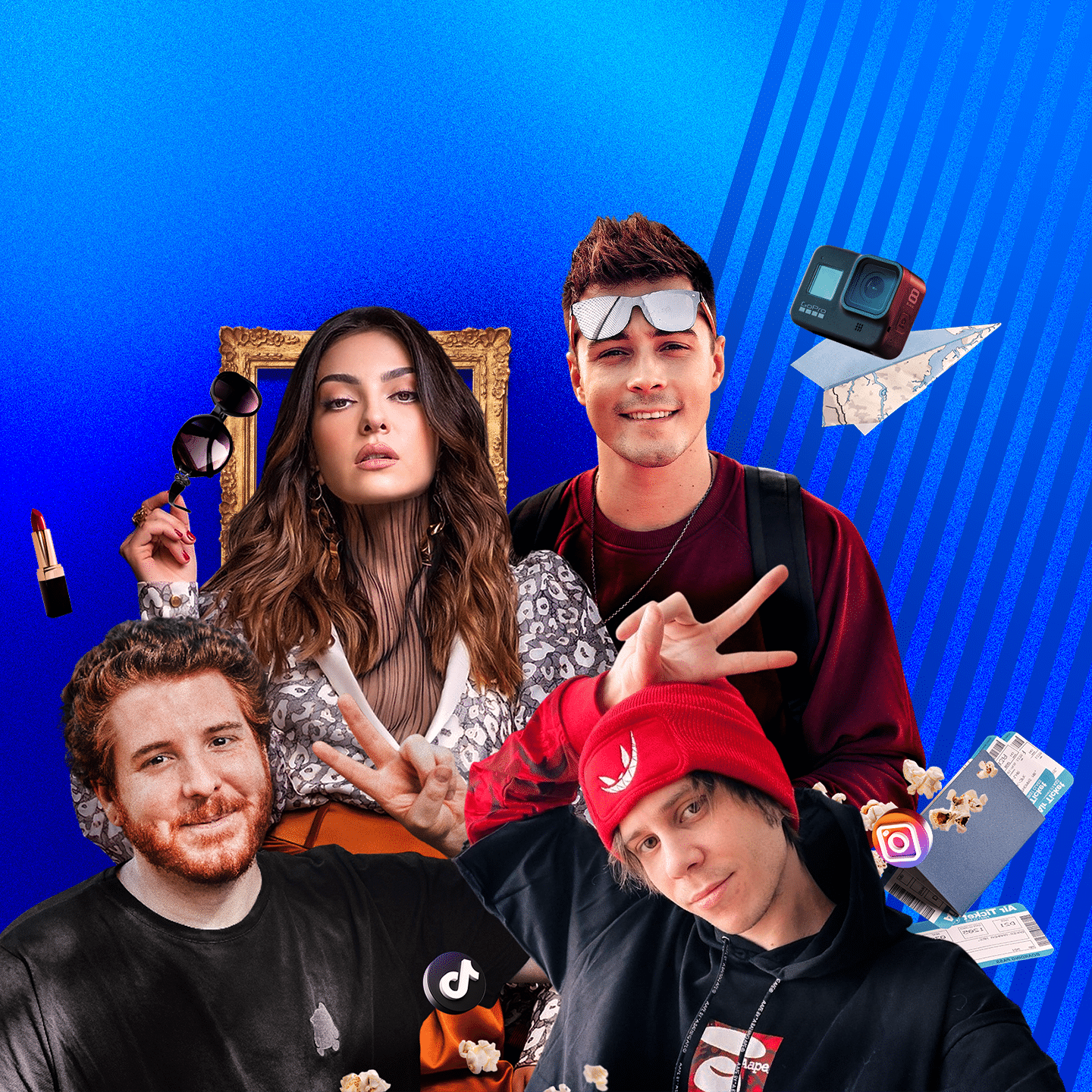 Engaging audiences
with passion
Webedia is a media-tech company and one of the world's leading players in digital entertainment.
Drawing on more than 10 years' knowledge of digital audiences and media publishing, we partner with top creators, producers, broadcasters and brands to develop a unique process of content production and distribution across all platforms.
Operating in more than 15 countries, we structure our activities around complementary divisions: content distribution, media networks, creator management and production studios.
Leading digital media and communities
All types of creators across digital platforms
Combining TV production and digital mindset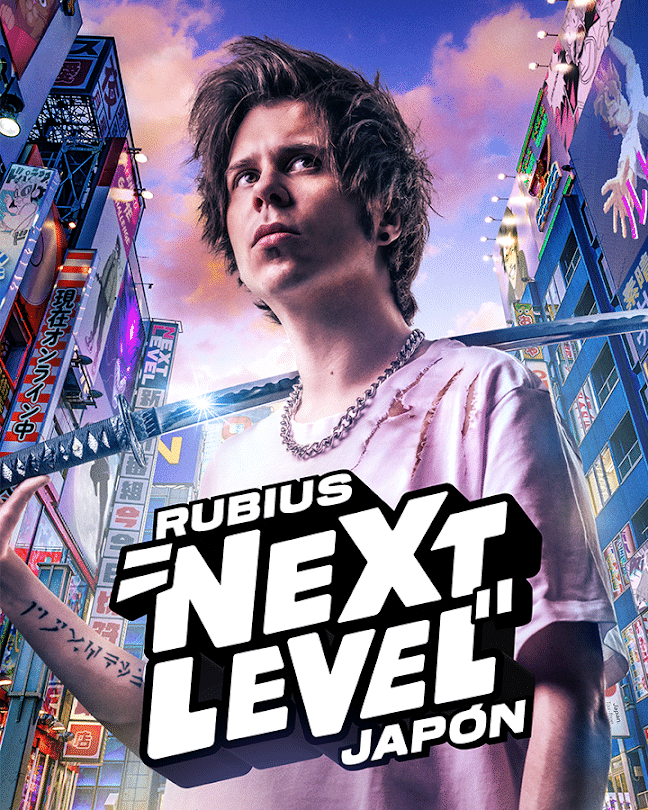 The four-episode series premiered its teaser at La Velada del Año 3, a boxing event hosted by streamer Ibai Llanos, and has already racked up 15 ...
Read more