Combining tv production
and digital communities
Our studios consist of a set of benchmark bodies from the worlds of television, movies, video and music platforms, as well as brand content, live event production and book publishing.
All
All
France
Germany
Spain
Brazil
France
Spain
France
Germany
France
France
France
Our tv & OTT platform shows
All
All
France
France
France
France
France
USA
France
France
Webedia Rights is the next generation distribution unit, based on our studios content and IPs. We combine the best TV production quality with new audiovisual and digital creation codes, including preferential access to the most powerful online new creators and influencers.
We offer a unique and extensive content catalogue, focusing specifically on gaming, esports, music, outdoor and extreme sports, entertainment, etc.
Webedia Rights, is also a valuable partner for the audiovisual industry exhibiting in Cannes during MIPTV and MIPCOM to develop close business collaboration with TV channels and OTT platforms.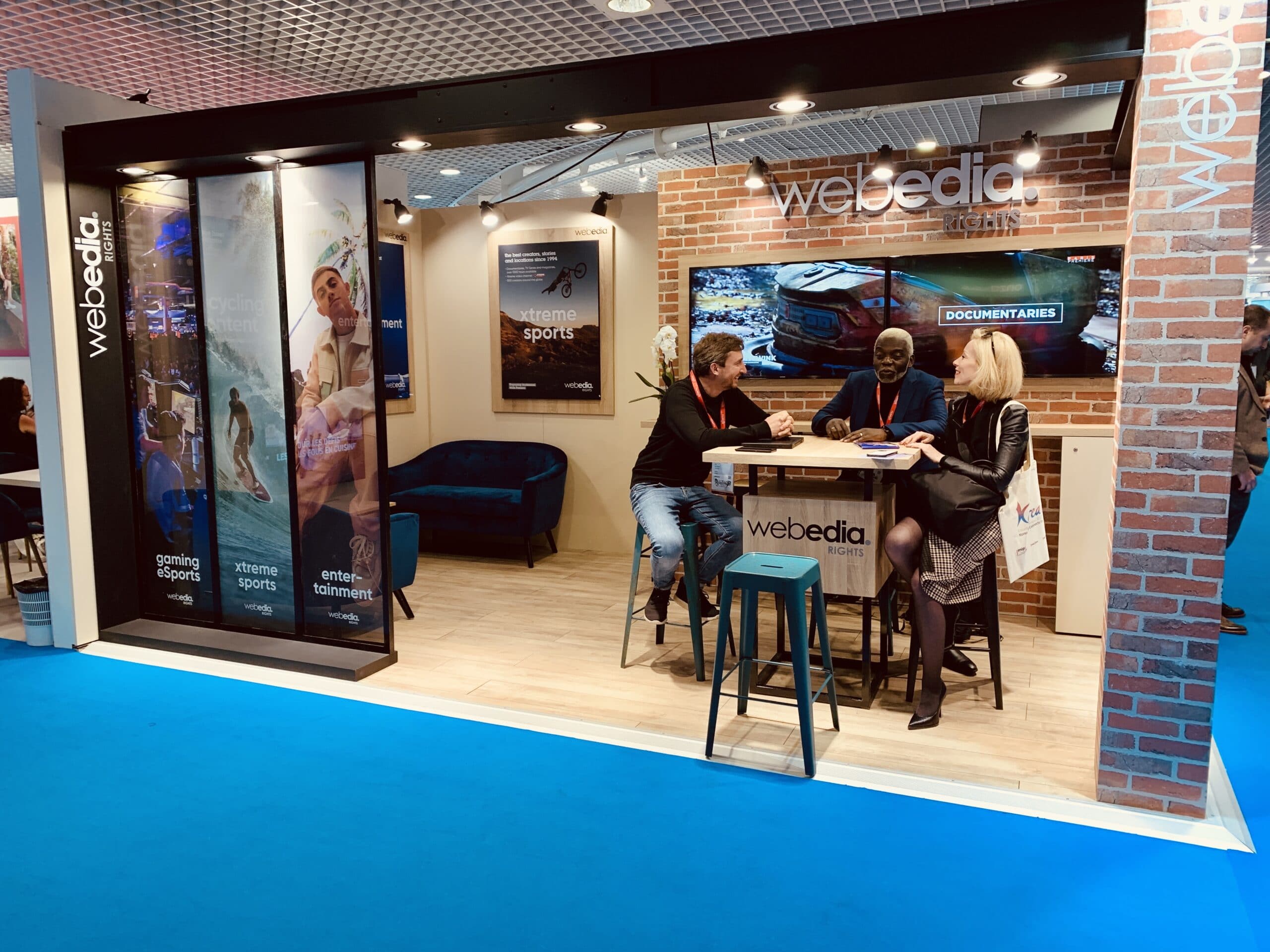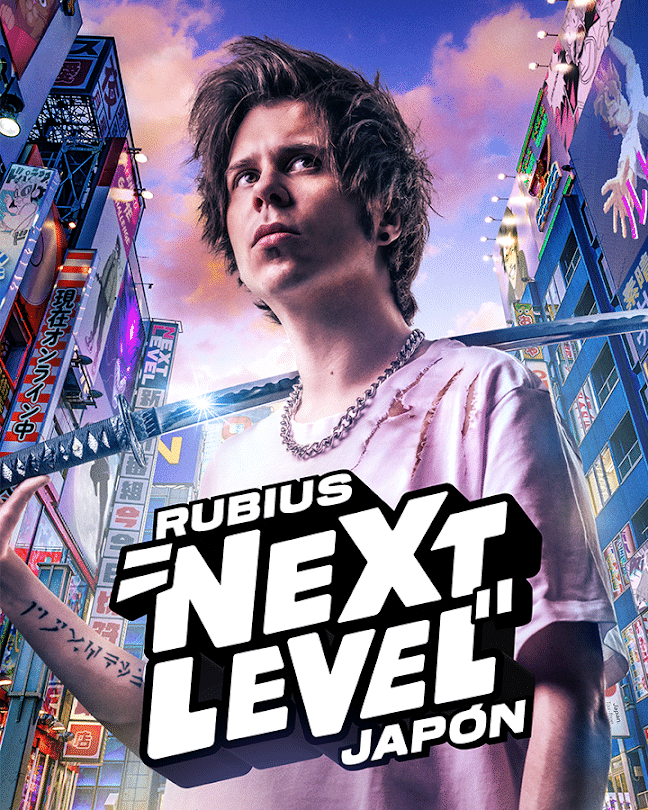 The four-episode series premiered its teaser at La Velada del Año 3, a boxing event hosted by streamer Ibai Llanos, and has already racked up 15 ...
Read more