Webedia strengthens its ambitions in gaming industry creating Webedia Gaming Europe and appointmenting Catalina Lou, as SVP Global Gaming
Webedia – a media-tech company and one of the world leaders in online entertainment, with 250 million unique visitors* – is strengthening its ambitions in the world of gaming with the appointment of a SVP of Global Gaming,  in charge of the expansion of Webedia's Gaming Business  and the opening of a new office in London.
Webedia Gaming is a key player in the video games and esports industries on a global scale with more than 20 leading gaming & esports media brands (such as JV, MGG, 3DJuegos, Gamepro, Gryonline, etc.) in 15 countries. Webedia Gaming has more than 90 million unique users every month and records 2.1 billion video views, thanks in particular to its content creators, who are among the most powerful in the world (Inoxtag, ElRubius, Domingo, etc.). 
With its unique studios and production capabilities, the Webedia Group is also a key player in esports, with major productions such as the French League of Legends (co-produced with Riot Games) and BLAST.tv Paris Major 2023.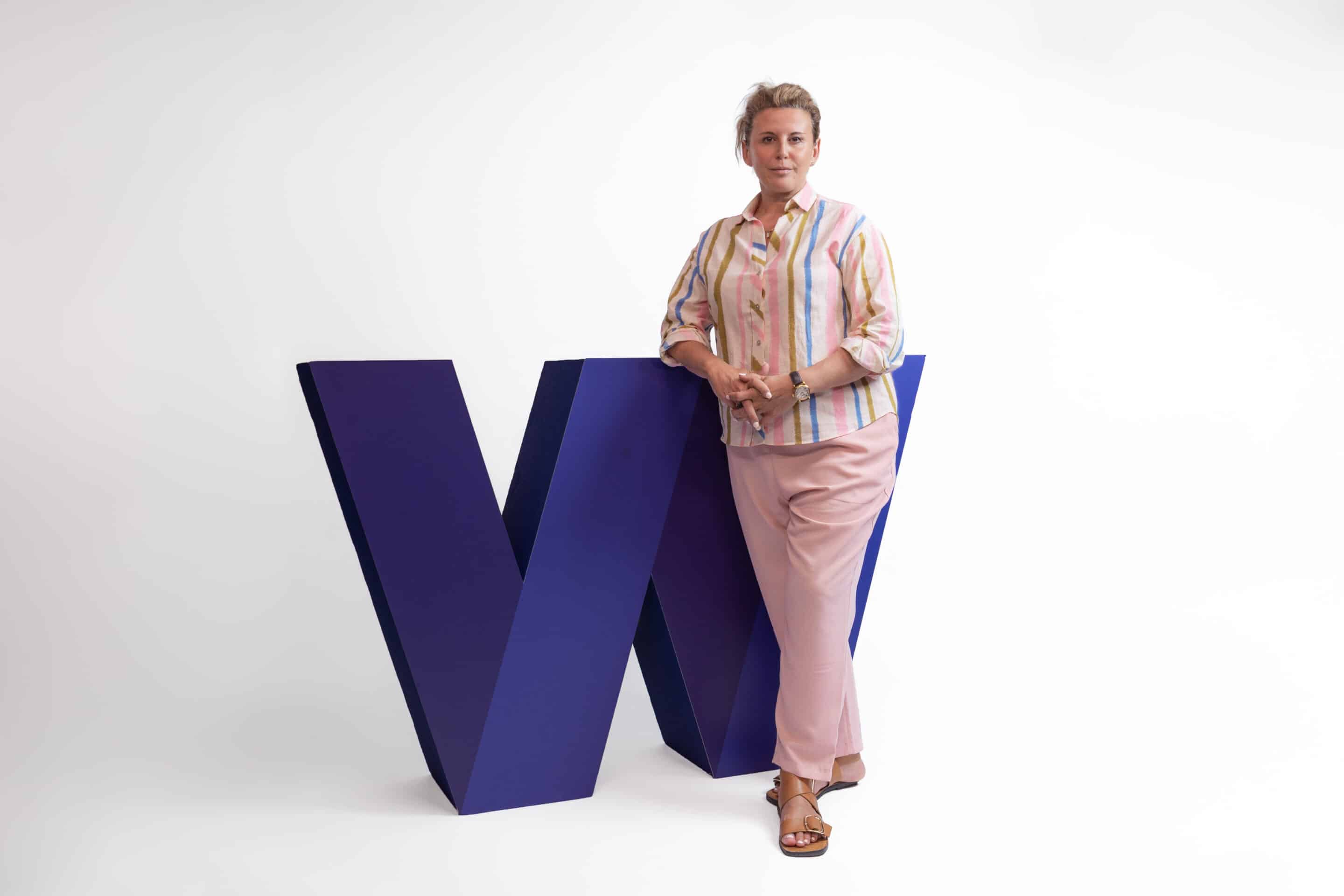 Catalina Lou has been appointed SVP Global Gaming of the new Webedia Gaming Europe division, and will be based in Webedia's new London office.
With over 20 years gaming experience, Catalina comes after more than 5 years at Meta, where she worked as EMEA Sales Director Gaming. Prior to that, Catalina led Publishing Organisations in some of the largest gaming companies like EA. 
Catalina's mission will be to accelerate Webedia's international development. She will be in charge of developing Webedia's existing publishing assets, Influencer offering and new business opportunities.
This new European team, spread over 15 countries, will have both a global and a multi-local approach, with the aim of being a single touchpoint for customers and partners in the gaming industry, the fastest-growing market in the entertainment sector in recent years, with over 3 billion enthusiasts worldwide.
The new London office will aim to strengthen links with international hubs and contribute to the development of the industry on the European market with the main players in the sector (publishers, GAFA & platforms).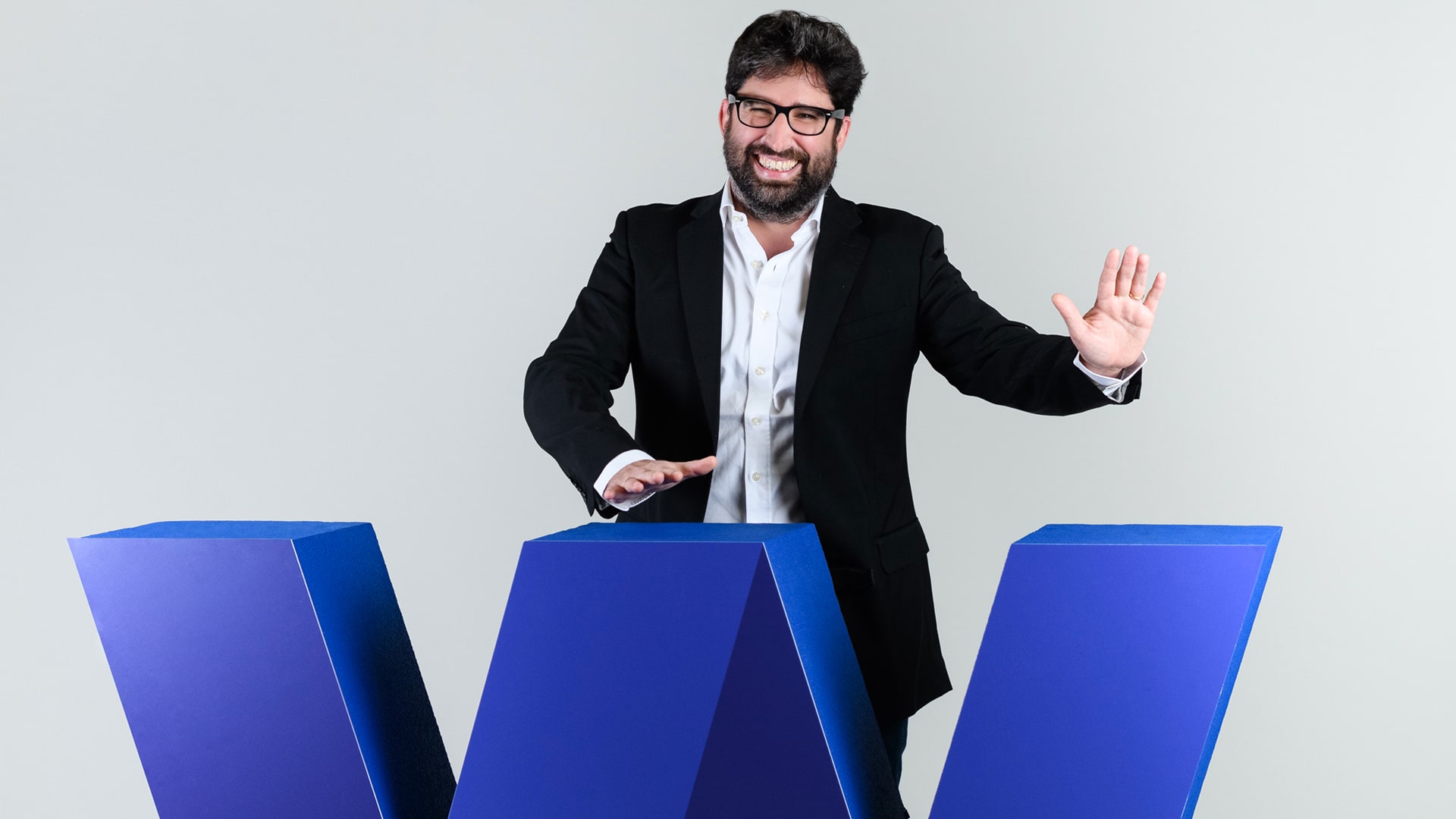 Thibault Thevenin, Sales Director for Webedia's Gaming EMEA division, has been appointed VP of Global Sales, reporting directly to Catalina. 
Thibault will be responsible for coordinating all international sales units.