Webedia, a mediatch company and one of the world's leading players in online entertainment, announces the launch of its new integrated agency, Noisy Room, to assist its clients and their media agencies in setting up campaigns on TikTok.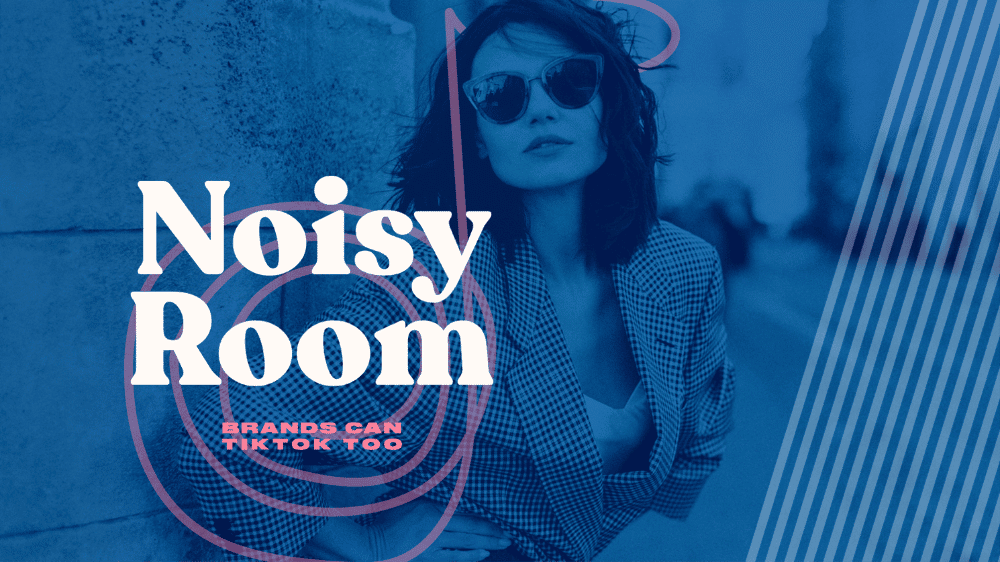 In just a few years, TikTok has become the platform for all generations, including GenZ and Millennials, with its own codes and a unique grammar that gives it a more informal and authentic tone.
With its expertise on all platforms, the Webedia group created Noisy Room, an agency dedicated to developing winning strategies for brands on TikTok.
Working closely with the TikTok teams, Noisy Room will propose relevant and highly innovative strategies thanks to its perfect mastery of the platform's grammar, as well as its knowledge of audience usage and its portfolio of talent: more than 60 exclusive creators representing nearly 60 million subscribers on the platform, not to mention the media brands of the Webedia ecosystem, which are among the most powerful in France.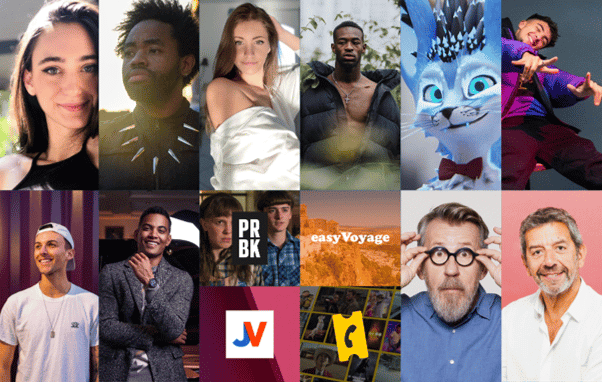 Among them: Ophenya (3.6M subscribers), Laury.aucalme (2.1 million subscribers), Akamztwenty20 (21.8 million subscribers), Arvi_le_renard (2.4 million subscribers), Jamy-Epicurieux (1.4 million subscribers), Allociné (1 million subscribers) 
Composed of a team of 10 experts, the agency's main missions will be:
Strategic and creative consulting to understand the brand's needs and design customized activations,
Activation and selection of the most relevant talent,
Production and management of in-house projects,
The amplification of the device to reach (and exceed) the set objectives.
Michèle Benzeno, Webedia's General Manager in charge of talent and production, says "With this new dedicated agency, we want to consolidate our status as a partner of all platforms, including the most recent ones like TikTok, but also our position as an expert in social media. The skills we have developed around our brands and our talents are now available to our customers. Our ambition with this project is also to deploy it internationally, especially in countries where we are successfully established such as Brazil, Mexico or Poland."