The four-episode series premiered its teaser at La Velada del Año 3, a boxing event hosted by streamer Ibai Llanos, and has already racked up 15 million views.
Prime Video unveiled the trailer for the new series Rubius: Next Level Japan, starring the renowned content creator Rubius, which will premiere on 14 September exclusively on Prime Video in Spain and Latin America, excluding Brazil.
In the four-episode miniseries, produced by NOOB Studios, an audiovisual production company of the Webedia group, and Warner Bros ITVP, Rubius will take the essence of his most watched videos into exclusive content for Prime Video, recapturing the spirit and fun of his Youtube videos and taking them to the next level. Rubius: Next Level Japan mixes elements of fiction and non-fiction with animated scenes to create a colourful portrait of Japanese culture.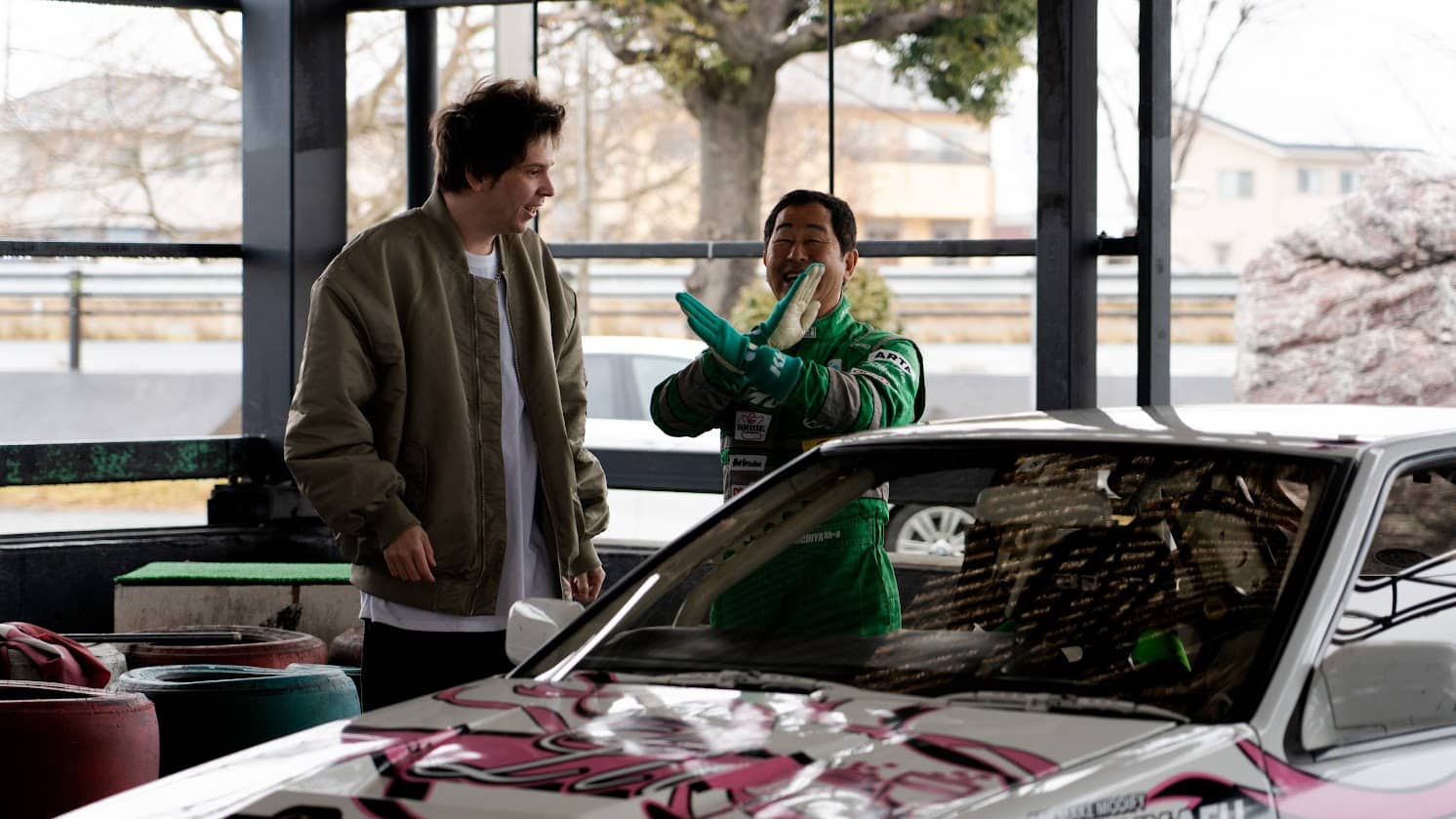 Throughout the four episodes of Rubius: Next Level Japan, Rubius will discover the places, characters and culture that make Japan unique in the world as he unravels the real reason for his journey, which will force him to discover his own limits and confront a new level that no one is prepared for.