Berlin, 19.04.2021: Tomorrow, 20 April, GameStar, GamePro and MeinMMO will launch their 'Find Your Next Game – Spring Edition'. In addition to 40 hours of live streaming, users can expect community activities as well as articles on insider tips and hotly anticipated games. Besides the editors of the websites, numerous guests are also invited.
From 20 to 29 April, Germany's largest editorial gaming sites MeinMMO, GamePro and GameStar will once again be calling it 'Find Your Next Game'. With 40 hours of live streaming, 50 new games presented and numerous guests, the teams have put together an informative and entertaining programme.
"With the 'FYNG – Spring Edition', we would like to show our community once again what the gaming landscape has to offer in terms of news. The two previous editions were great successes, both with our users and with our partners. We would like to build on this success with the Spring Edition. This time with even more exclusives and many exciting guests," says project manager Daniel Feith.
In the streaming programme, users can look forward to React Live, game presentations, live gameplay, interviews and much more. In addition to familiar faces from the editorial team, developer guests and well-known streamers are also expected. Streaming will take place daily from 5 p.m. to at least 9 p.m. on the GameStar YouTube channel and the in-house Twitch channel Monsters & Explosions.
As well as the live programme, there are daily articles on game updates and highlights. In addition to blockbuster titles, indie games will also be scrutinised. Furthermore, a number of community activities are again planned.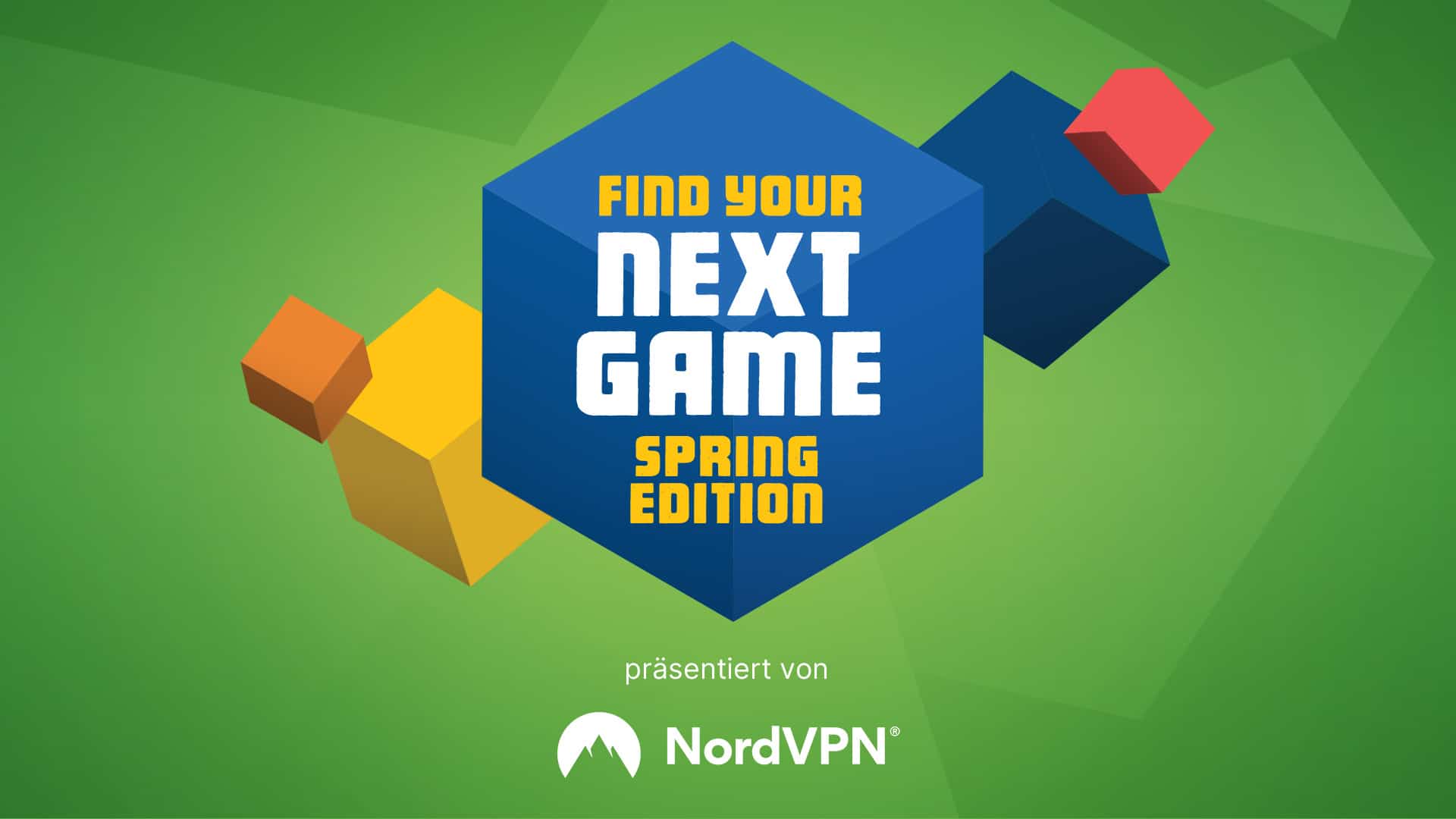 About Webedia Germany
Webedia Germany belongs to the Webedia Group, founded in 2007. The French media group is the third largest entertainment publisher in France. Together with its other online platforms in the markets of Germany, Brazil, Mexico, Spain, Turkey, Poland, Great Britain, Italy, the USA and the Middle East, Webedia's entertainment network reaches over 226 million unique users per month worldwide.
Webedia Germany reaches well over twelve million entertainment fans per month on its own online portals, over three million followers on Facebook and more than nine million YouTube subscribers. In addition to Filmstarts, which has been part of the Webedia Group since 2013, Webedia Germany's brand portfolio is growing steadily. After the acquisition of Moviepilot in 2014, IDG Entertainment (GameStar, GamePro, MEiNMMO, allyance Network) joined the Webedia family in 2015. The takeover of the live communications agency Flimmer Group followed in 2016. In 2018, the influencer marketing agency flow:fwd also joined the media house
About GameStar
Founded in 1997, GameStar today operates Germany's widest-reach website for PC gamers, GameStar.de, Europe's largest editorial gaming channel on YouTube and Germany's most widely read print magazine about computer games. The editorial team helps its users get the most out of their favourite hobby – whether in the magazine, on the website or on the associated social media platforms. GameStar has been one of Webedia Germany's brands since 2015.
About MeinMMO
MeinMMO, the German-language gaming magazine, has been dealing with current online games on PC and consoles since its foundation in October 2013. The focus is on the topics that really interest gamers: Guides, news, interviews with developers, videos, background reports, outlooks, commentaries, tests and extensive articles on the growing and diverse genre. This ranges from current shooters to classics. MeinMMO is close to the games and their players, not only bringing mainstream news, but also taking a look behind the facade.
MeinMMO has been one of Webedia Germany's brands since 2015.
About GamePro
As Germany's leading brand for video game fans and console owners, GamePro delivers the most exciting stories and most important information about PlayStation, Xbox and Nintendo, both on GamePro.de and in the monthly magazine and on all social media platforms. In addition to the latest news and information, gamers can find their own videos, mini-games, AMAs and livestreams there.
GamePro has been one of the gaming brands of Webedia Germany since 2015.