New logo, new visual universes and new corporate site accompany the evolution of the group's activities and organizations on the eve of its 15th anniversary.
Webedia – a leading global media group dedicated to online entertainment and leisure – announces the launch of its new visual identity. The previous logo, which accompanied the group since 2016, is changing to make way for a new corporate brand architecture and new visual universes developed by the internal communication and creative teams.
AN ORIGINAL MEDIA-TECH DNA
After successively emphasizing the "web" in 2007, then "media" in 2016, the group's new logo now links the worlds of on and offline, content and technology.
The word mark is accompanied by a 'slash-point' suffix, this symbol reflecting both the original digital anchor of the group (the "/." echoes the command lines to signify the root of a file) and its unifying and inclusive approach to the talents of the professions from content and technology ("w/" is the acronym for "with").

The main logo is now accompanied by a monogram that will embody the group in an illustrative way.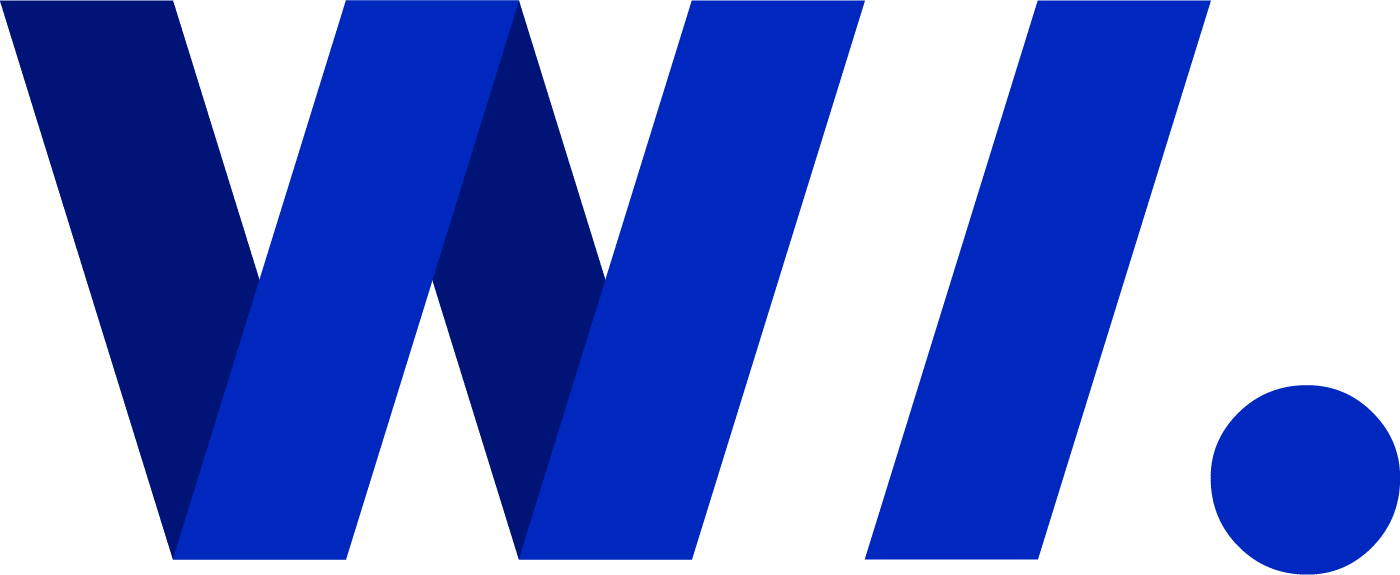 THREE UMBRELLA BRANDS THAT BRING OUR ACTIVITIES TOGETHER
With a model centered on the production and distribution of entertainment content, the corporate brand architecture has been redesigned around 3 umbrella brands:
Webedia Networks: assets related to the publishing of media and social brands, and technology and data platforms;
Webedia Creators: the labels of top influential creators;
Webedia Studios: the group's production studios and labels, which combine premium audiovisual standards and digital writing.
A NEW INTERNATIONAL CORPORATE WEBSITE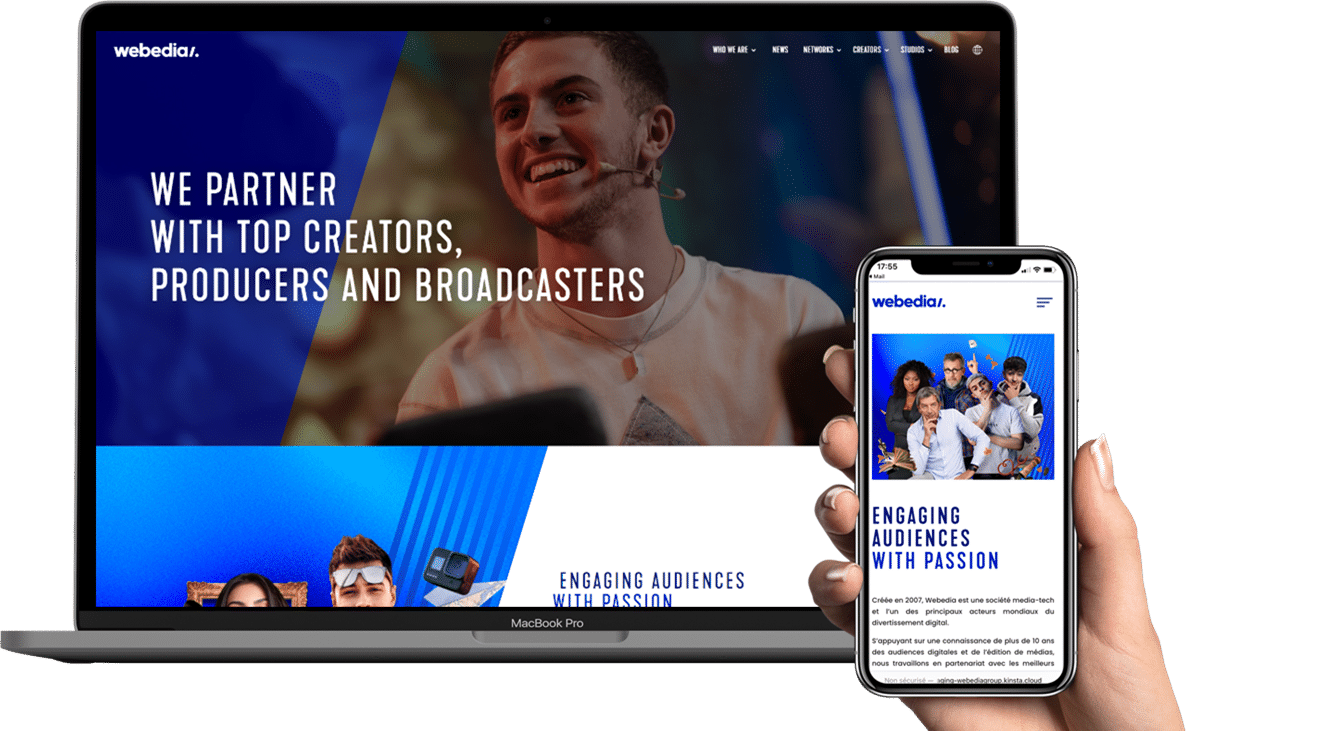 On this occasion, Webedia is today launching a new corporate site, in French and international versions, which reflects with better readability the missions, values, major businesses, brands and group entities around the world.
The deployment of a local version for each of the territories of presence is planned in the coming months.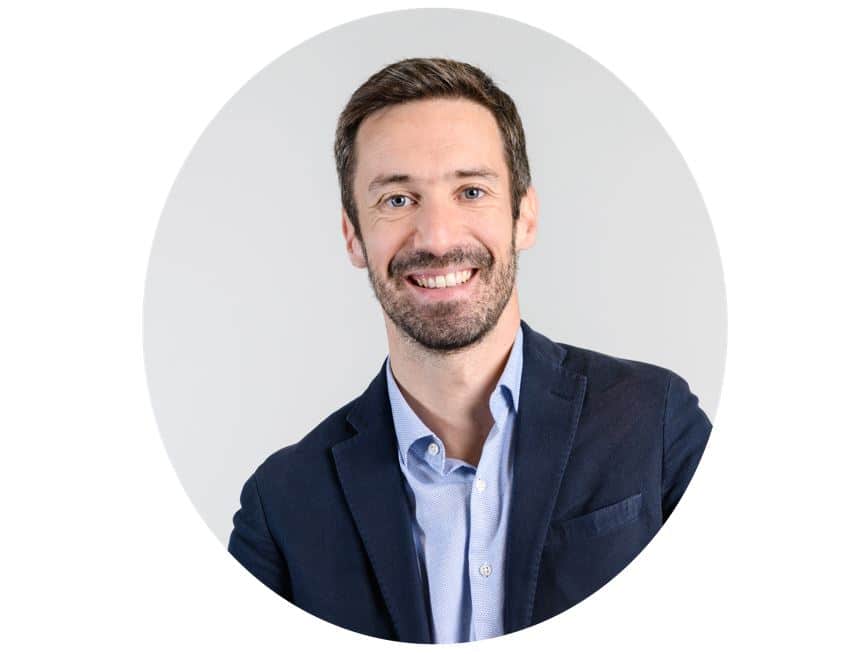 "Renewing the legibility of the group's missions and activities, this new, more assertive identity also makes it possible to assume Webedia's notoriety, which has become important to the general public – in particular to the audiences of our creators and our media – in recent years" specifies Antoine Meunier, Deputy Managing Director in charge of Publishing, Marketing and Communication at Webedia.