The League of Legends 2021 French League has come to an end after a season 3 marked by audience records and a fiery finale organised in Monaco on Monday 4th October.
In partnership with the SPORTEL Awards and the Monaco eSports Federation, the French League of Legends Grand Final was held on Monday 4 October in Monaco, pitting the teams KCorp and Misfits Premier against each other. After a very competitive evening, Misfits Premier finally won the Crystal Cup and the title of French League of Legends Champion 2021.
Broadcast on OTP, the Twitch channel of Chips & Noi, the emblematic commentators of the competition, on ES1, the first 100% esport television channel of the Webedia group, as well as on the channels of the teams, Kameto, SolaryTV… this 2021 season has accumulated more than 45 million views.
With an average of 32,000 viewers over more than 300 hours of play, the French League of Legends, co-created by Webedia and Riot Games, has confirmed its position as the biggest esport competition in France and tripled its audience record compared to 2020.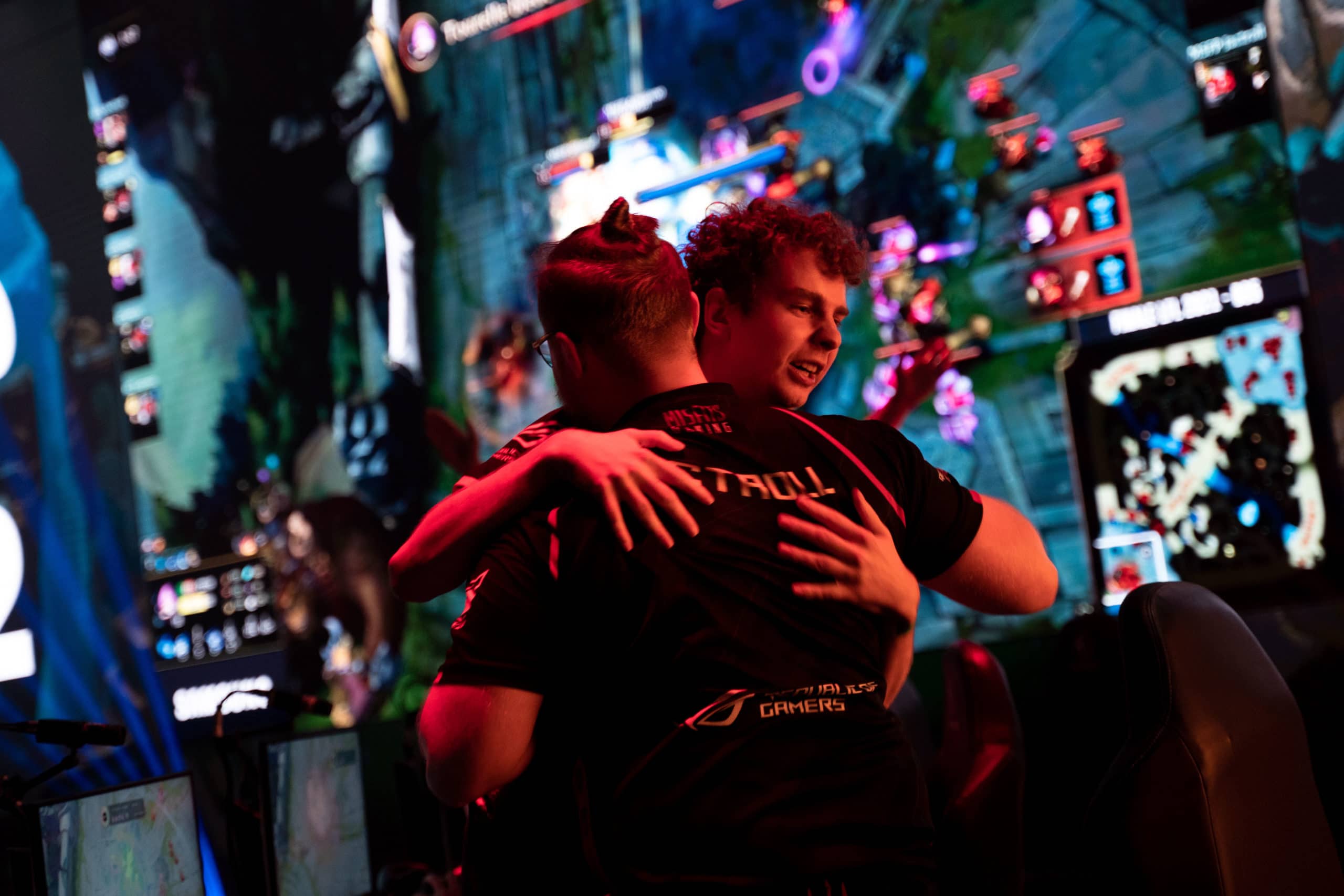 Throughout the season, the LFL has surrounded itself with emblematic partners, headed by CIC – historical partner – ALDI, Samsung, Kit Kat Europe and Intel, technical partner, who have developed numerous activations and original content dedicated to the competition. The LFL has also teamed up with Sony Pictures Entertainment through a prestigious partnership to promote the film "Venom: Let There be Carnage", which will be released in cinemas on 20 October.
The success of the LFL was also reflected in the launch of the first edition of the "Up & Down" following the implementation of an open environment for the LFL and Div2 (the LFL's little sister). This competition closes the regular season of competitive League of Legends in France and ended with the great victories of two Div2 teams: Team Oplon and Elyandra who will join the new LFL season in January 2022.
For more information on the French League of Legends, visit the official website.
Find the pictures of the 2021 season of the LFL here.