Studio de production Brand Content et spécialiste du digital, Webedia Prod met sa créativité au service des marques avec des formats vidéos adaptés à toutes les plateformes digitales de diffusion. Son expertise créative s'exprime à travers un écosystème de production complet : live, motion, web série, publicité, podcast …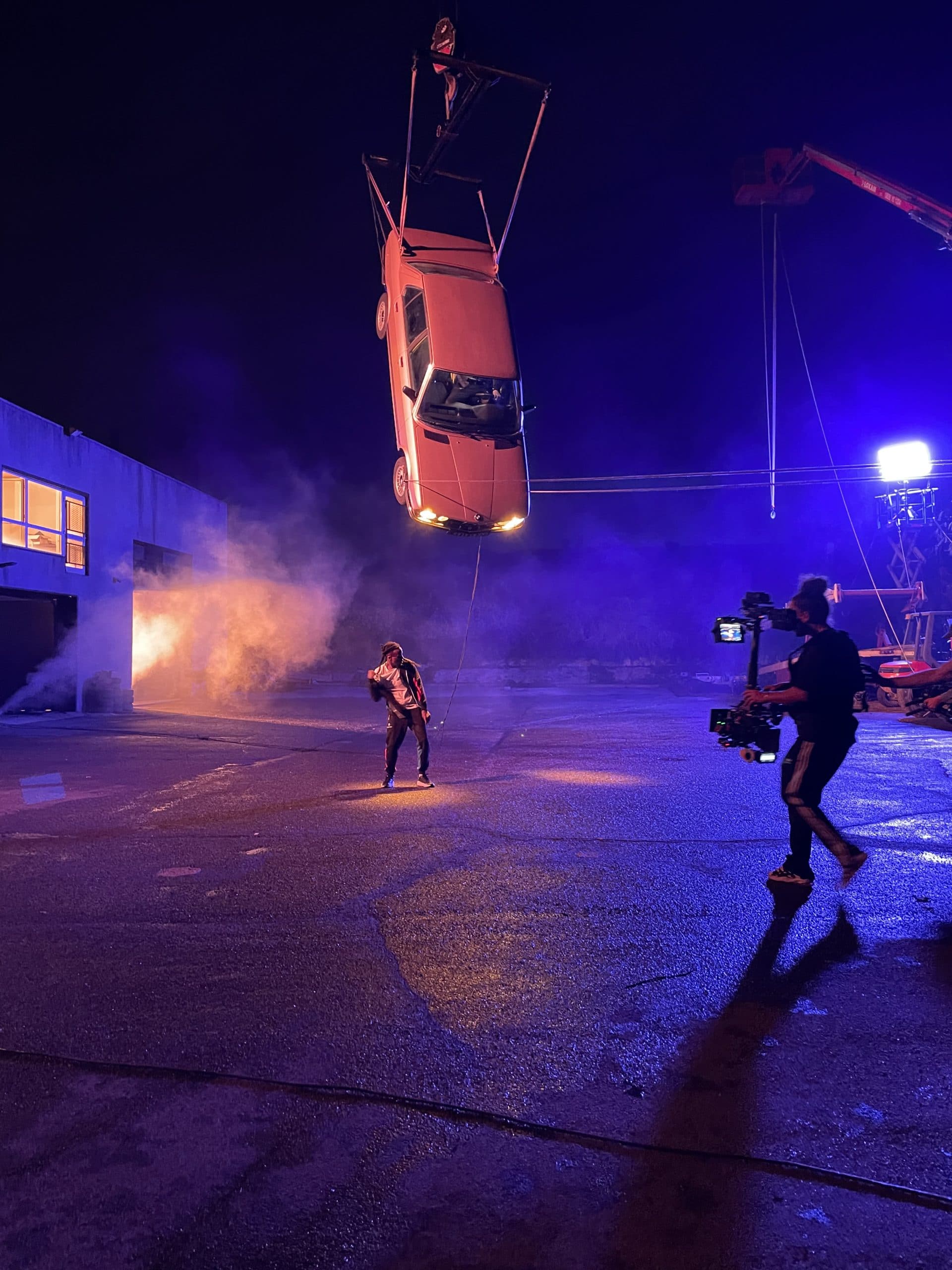 Les équipes créatives accompagnent les marques pour développer leurs idées et mettre en images leurs projets.
Nos experts de la vidéo, vous accompagnent avec une équipe intégrée et dédiée, pour transformer vos besoins en concepts créatifs digitaux forts
Des ressources de production premium dédiées aux marques. Des formats viraux aux courts métrages, des émissions de télévision aux fictions, nos ressources nous permettent de répondre aux exigences de production de nos propres contenus et de ceux de nos clients : une équipe complète, forte et intégrée, et des ressources de production internes qui s'adaptent au besoin d'agilité des marques.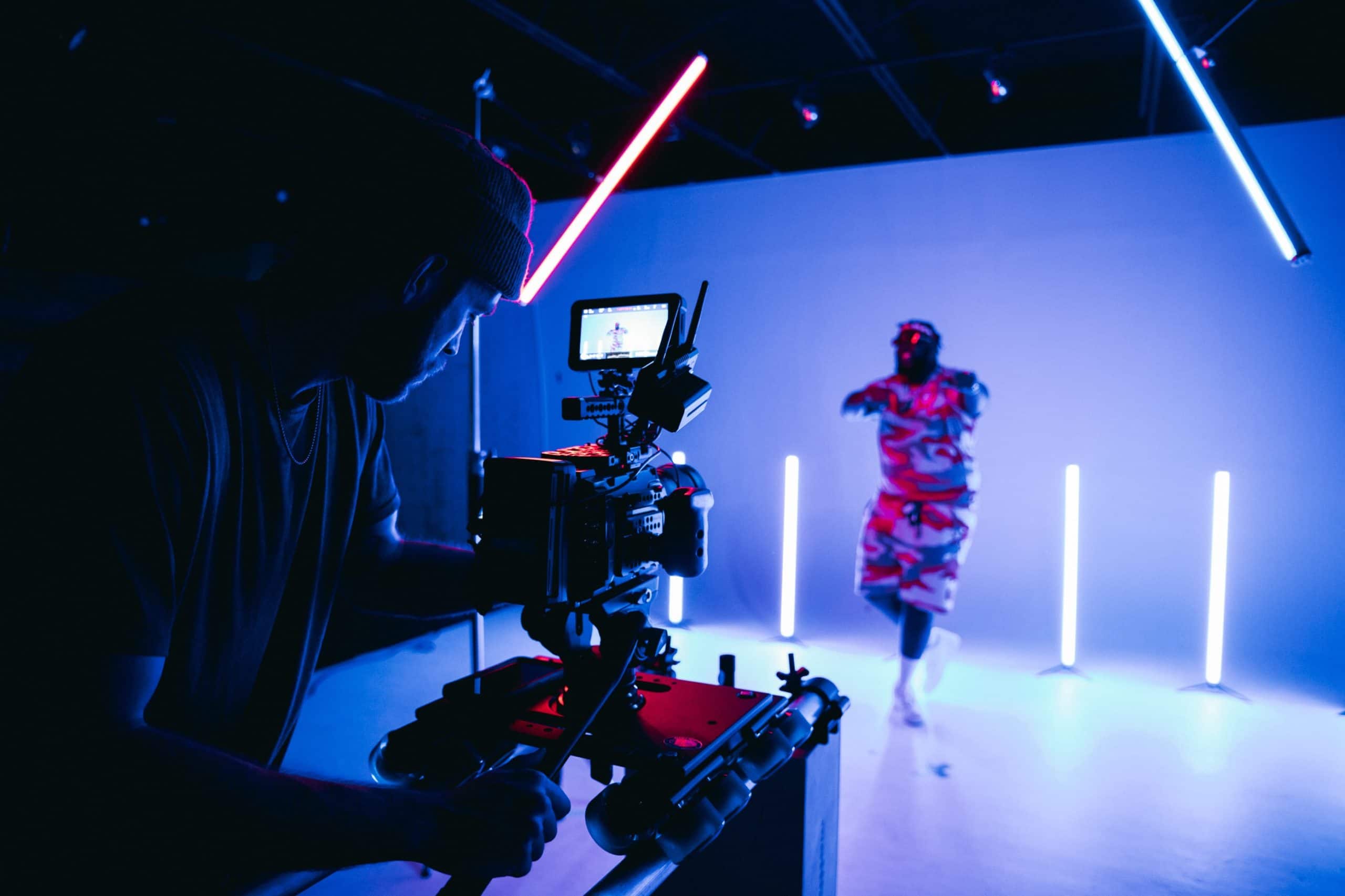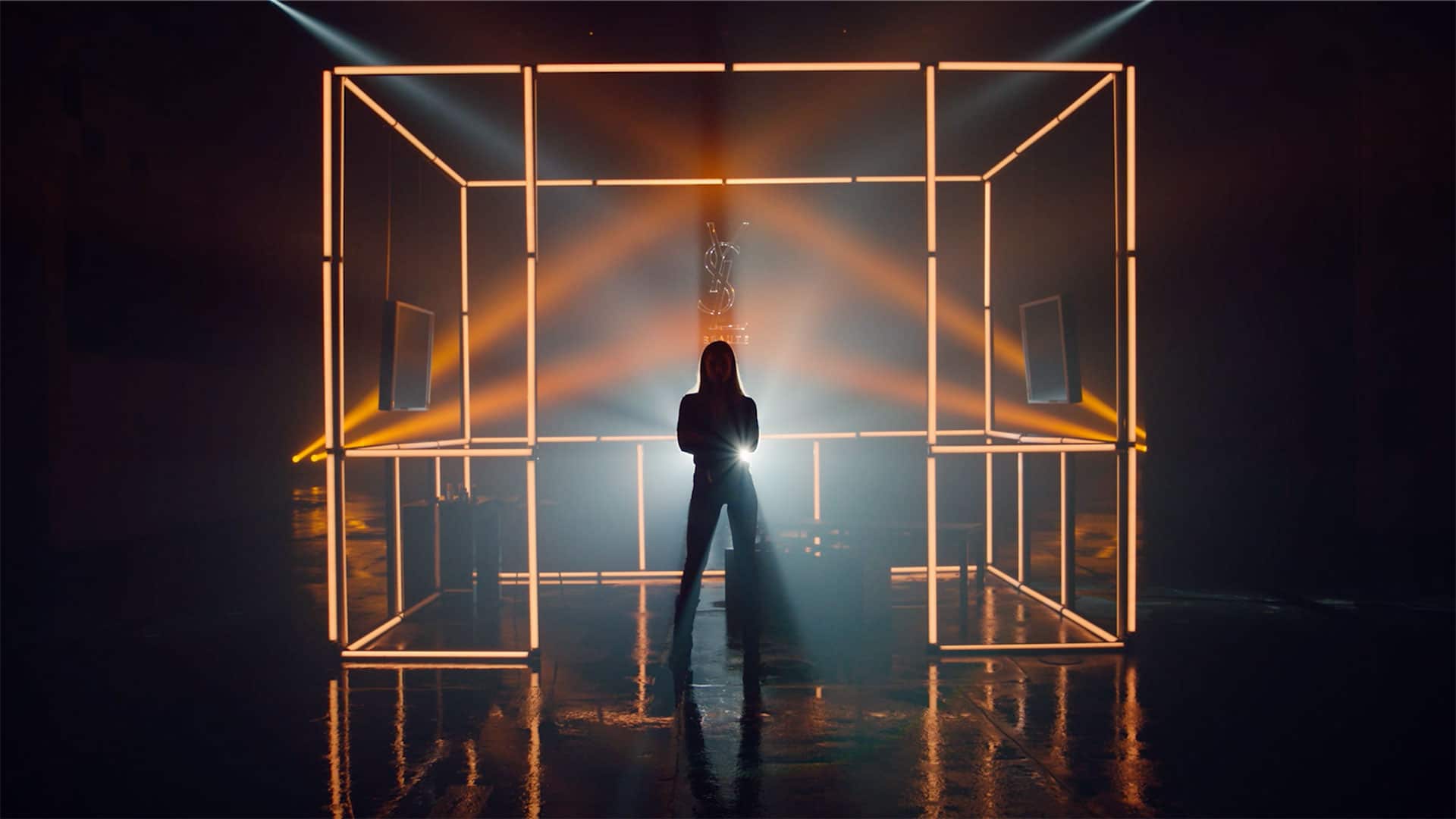 Pour Webedia Prdo, l'ADN digital c'est savoir décliner les formats de la bonne manière, avec la bonne grammaire et sur la bonne plateforme en adaptant nos contenus selon les usages, les cibles et les codes des nouveaux talents.
On construit des histoires avec :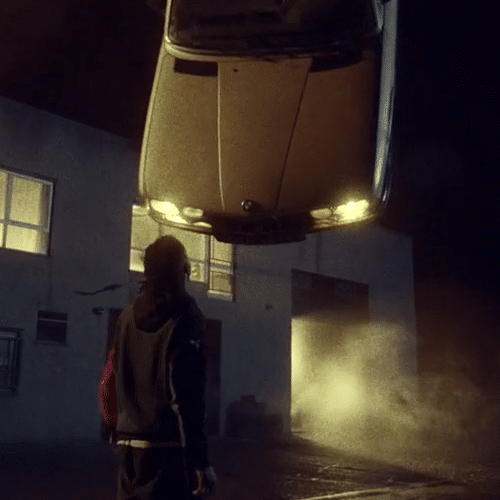 Puma
Raconter une histoire à travers des capsules digitales mettant en avant le partenariat Puma Motorsport x Intersport : Webedia Productions fait léviter une voiture au-dessus du danseur Kevin Bago … VOIR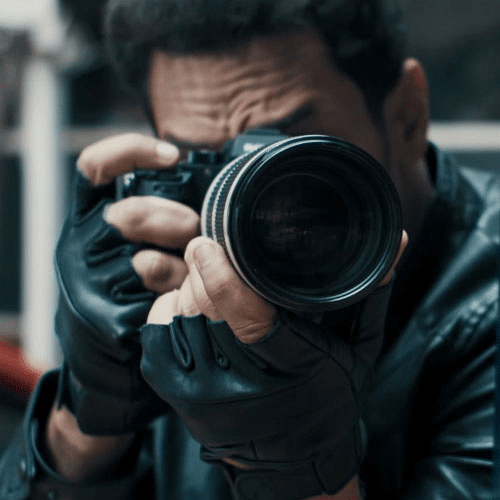 Volkswagen
Construire un dispositif brand content pour AlloCiné x nouvelle GOLF accompagné d'un écosystème média et data pour générer un reach maximum sur cible.
VOIR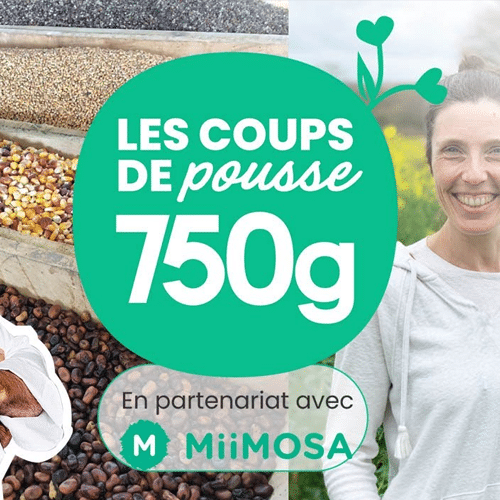 750g Les coups de pouce
Un programme vidéo et social, l'objectif ? Promouvoir une consommation responsable à travers une web série documentaire incarné par Chef Damien et diffusé sur 750gr.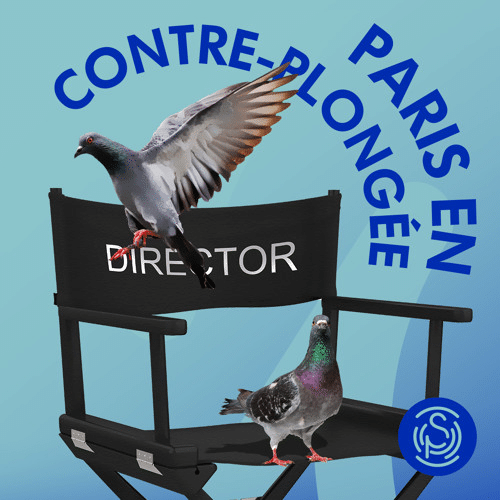 PARIS EN CONTRE PLONGEE
Quels liens existe-t-il entre Paris et le cinéma ? Nous avons posé la question à des réalisateurs au cours de balades sonores dans des quartiers qu'ils affectionnent.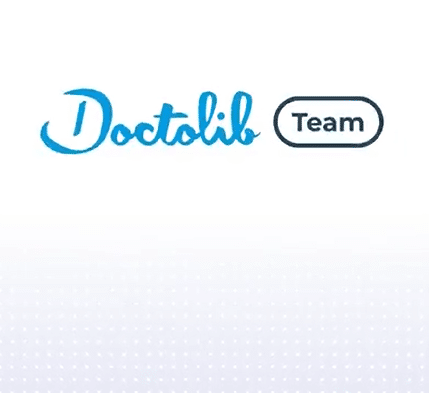 Doctolib corporate
Webedia Prod accompagne Doctolib sur ses lives, mais également sur la production de teasers, d'événements, de motions design… Vocabulaire adopté, nous avons des pro-docto en interne de la direction artistique à la post-production.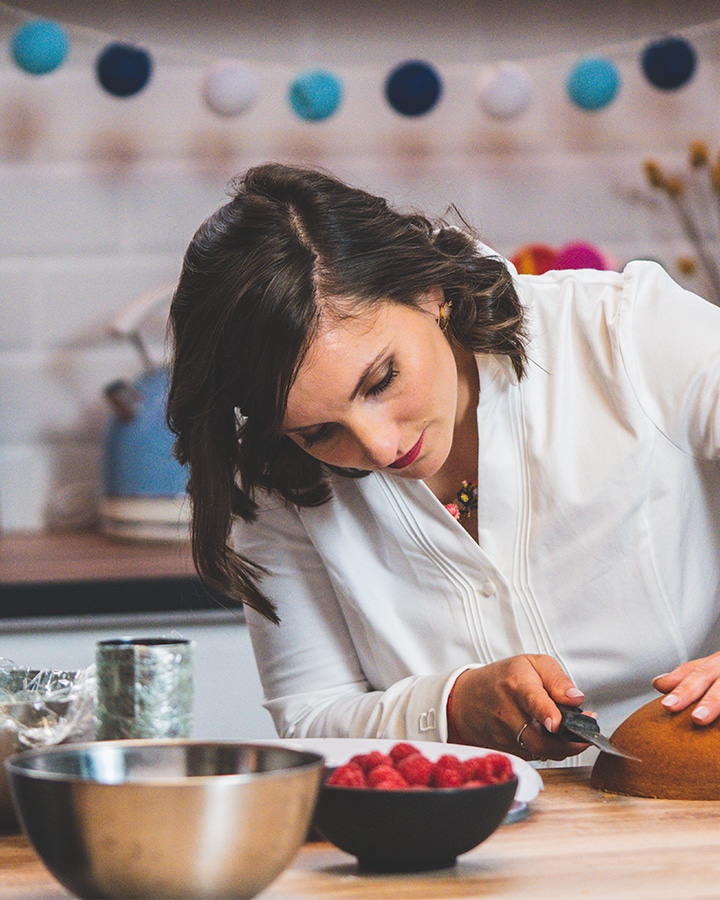 Embodied by four emblematic personalities of the new generation of chefs, this new editorial brand will offer weekly video formats combining ...
Read more